LYVE – Localize Your Vehicle
LYVE is an open high-precision client based localization solution for vehicles and powered assets in depots, areas with limited satellite visibility (e.g. stations, tunnels) and daily operations – seamless indoor & outdoor positioning in the sub-meter range using in-vehicle sensor fusion.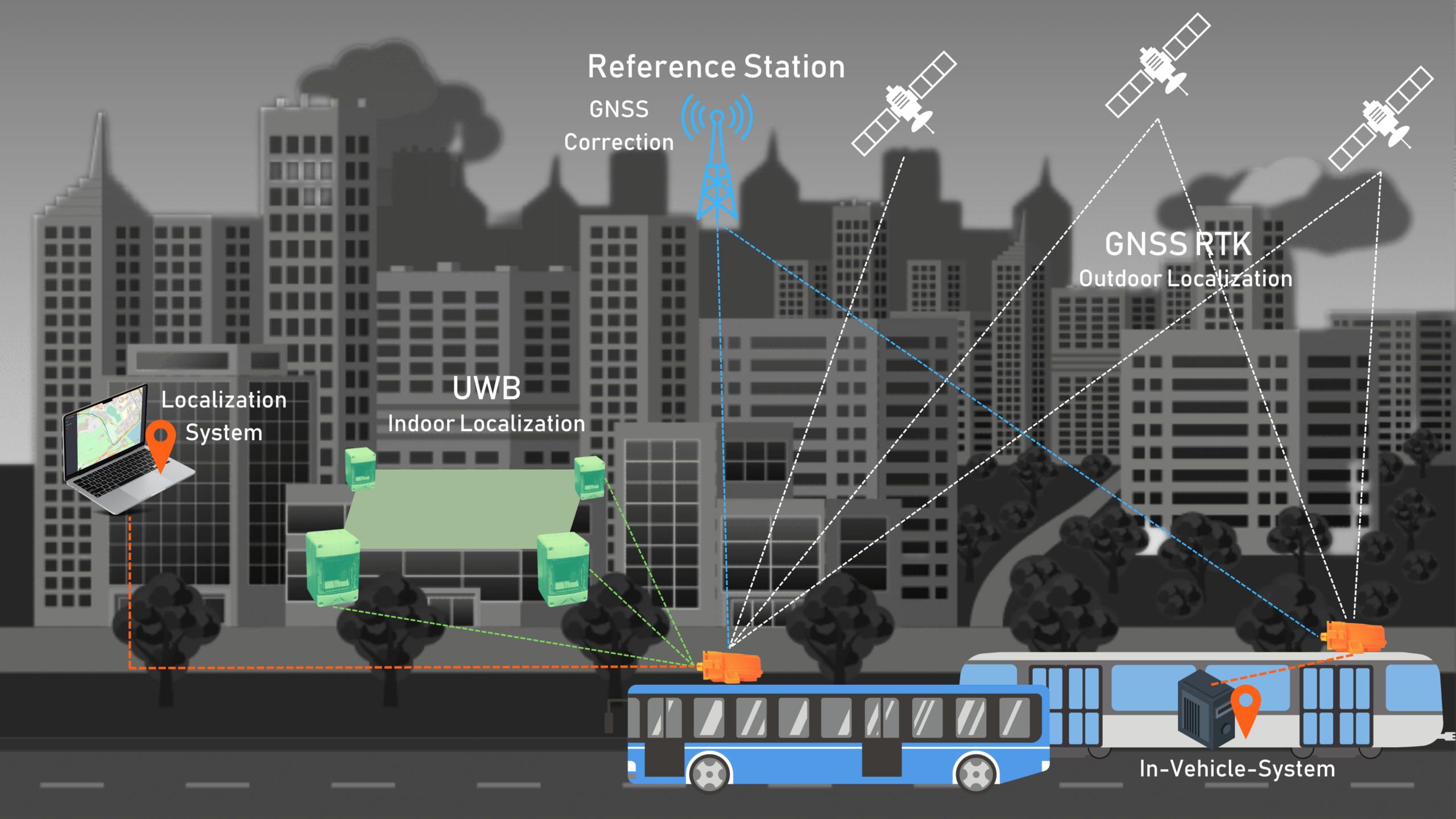 LYVE consists of infrastructure components and equipment installed in the vehicle and combines the positioning technologies GNSS / RTK (real-time kinematics) and UWB (ultra-wide band) in one solution. LYVE consistently follows the approach of position calculation in the moving asset. This eliminates the need for complex and costly localization servers on the land side.
The tracelets installed in the vehicle determine the position using the best currently available positioning technology (GNSS / RTK in outdoor areas, UWB in areas with limited satellite visibility), while the so-called UWB satlets are installed on the landside in restricted areas. These do not require any further network infrastructure as they synchronize via the UWB radio channel. On the land side, communication infrastructure (WLAN) and management / monitoring equipment (e.g. our ModuCop) will be added if necessary.
Client Based Positioning
Each vehicle calculates its own position, allowing any edge application to be upgraded with sub-meter location accuracy.
Minimal Infrastructure Costs
No localization infrastructure required outdoors. No network infrastructure required indoors ⇒ Minimization of costs.
Up-To-Date
IT-secure firmware update, hardware/firmware identification and device restart via network
Flexible Connectivity
Flexible communication of the position to the landside or to systems inside the vehicle.
Configuration
Initial provisioning via USB console; Full configurability via Ethernet & WLAN
Monitoring
Remote monitoring allows transparency about the currently used location technology, quality of position and its accuracy.
Our tracelets combine different technologies in a so-called sensor data fusion for seamless high-precision localization.
GNSS real-time kinematic for highly precise localization in outdoor areas
Correction data from local reference stations or via services of the national surveying offices
UWB – Ultra Wide Band for high precision localization indoors or areas with limited satellite visibility.
Wheeltick counter for detection of direction, driven distance and velocity validation
IMU – Inertial Measurement Unit for smoothing during technology changes from GPS to UWB, position plausibility,  direction detection and dead reckoning
The fusion of these sensor inputs is done in the on-board tracelet and thus offers high integration depth with low space requirements and low power consumption.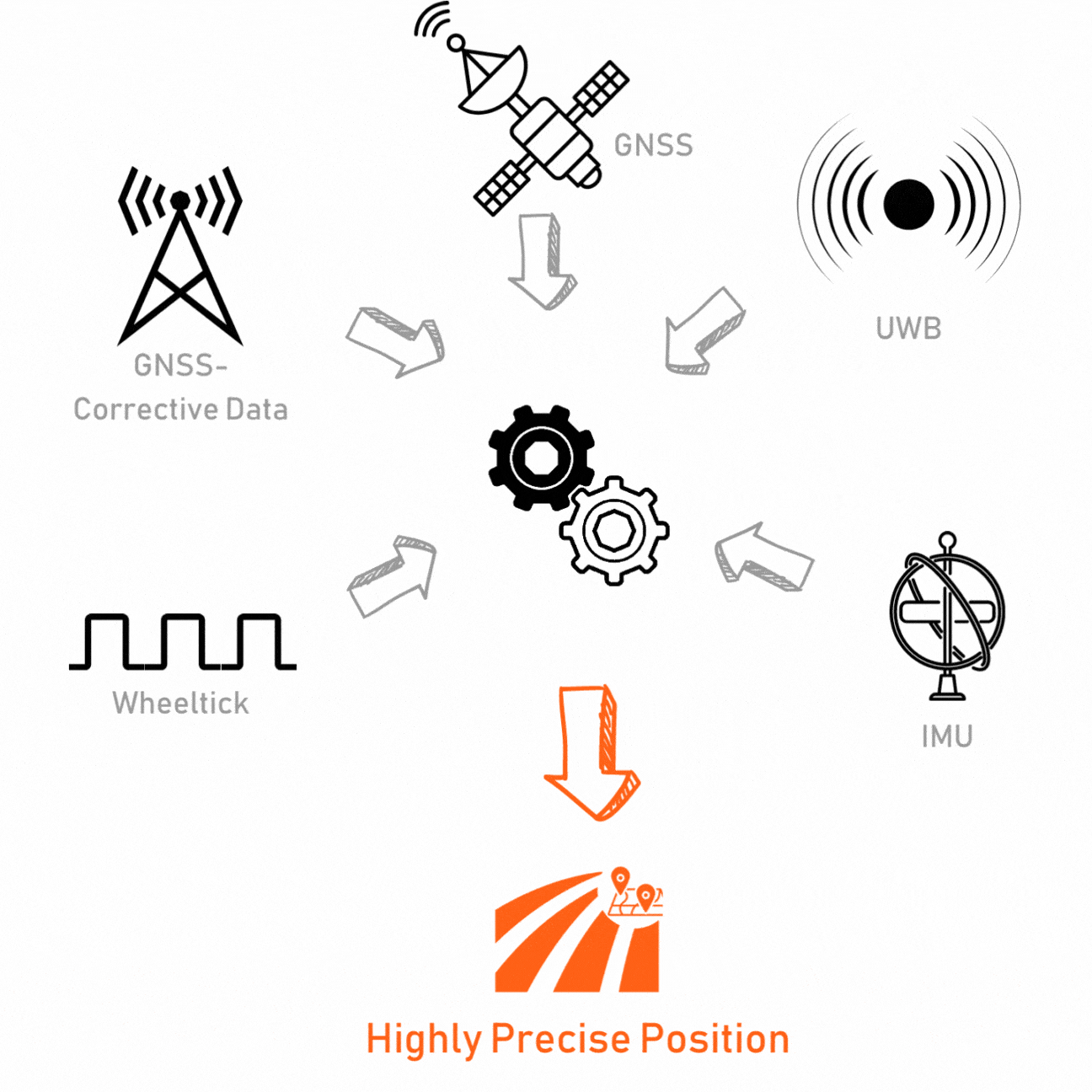 SIO02 – RTK/UWB Localization (WLAN)
The SIO02 is the autonomous vehicle component (tracelet) of our localization solution LYVE. By means of sensor data fusion, SIO02 enables high-precision self-positioning in buses, trains or other powered assets with only one tracelet per vehicle. SIO02 transmits the position information via WLAN to the land-side infrastructure or to further equipment inside the vehicles.
Product Features:
Onboard position calculation < 1m accuracy
UWB receiver IEEE 802.15.4-2015;
GNSS/RTK multiband GNSS receiver
Inertial Measurement Unit (IMU)
Wheeltick counter according to IEC 16844-2
Voltage input 9…36V DC (24V nom.); Ignition
Monitoring and remote maintenance (e.g. OTA update of firmware)
EN 50155 and E1 qualified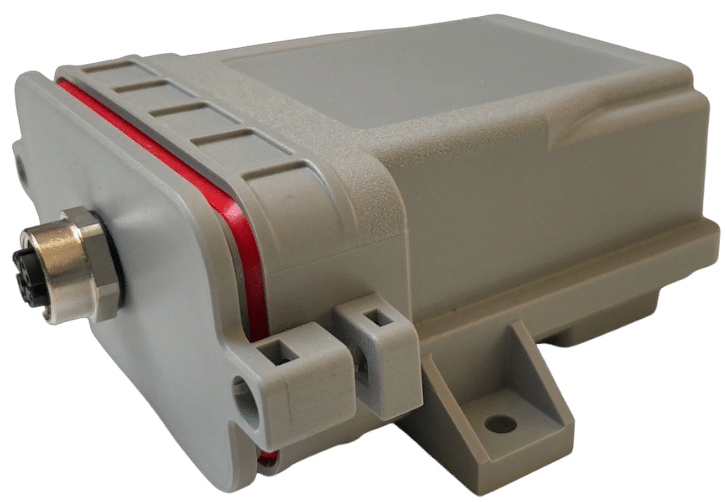 SIO03 – RTK/UWB Localization (ETH)
SIO03 extents our portfolio of vehicle based localization components and has been developed to provide highly precise positioning information to internal sub-systems.
Product Features:
Onboard position calculation < 1m accuracy
UWB receiver IEEE 802.15.4-2015;
GNSS/RTK multiband GNSS receiver
Inertial Measurement Unit (IMU)
Wheeltick counter according to IEC 16844-2
100 Mbit/s Ethernet interface incl. PoE PD class 1
alternatively power supply input 9…36V DC (24V nom.); Ignition
Monitoring and remote maintenance (e.g. OTA update of firmware)
EN 50155 and E1 qualified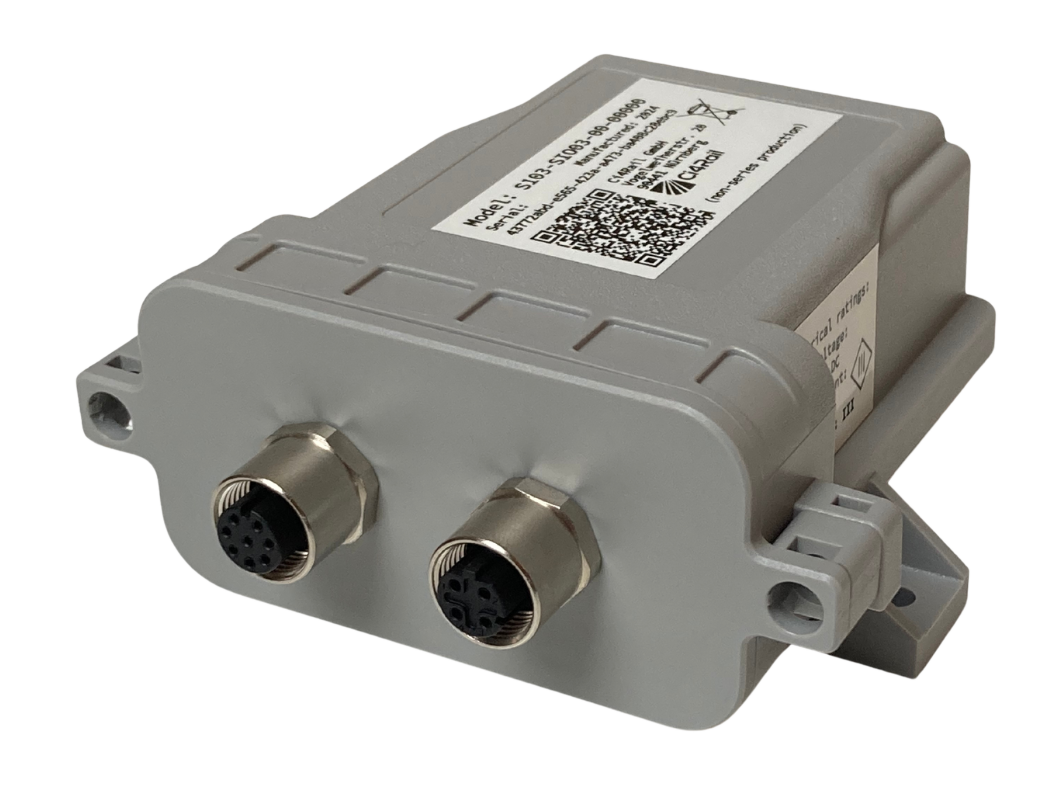 LYVE Infrastructure Components
LYVE components in the infrastructure are only required for areas with limited satellite visibility. The selection and number of infrastructure components strongly depends on the locating area and condition (e.g. shading) and is finalized in the planning of an installation. The following components are offered by Ci4Rail: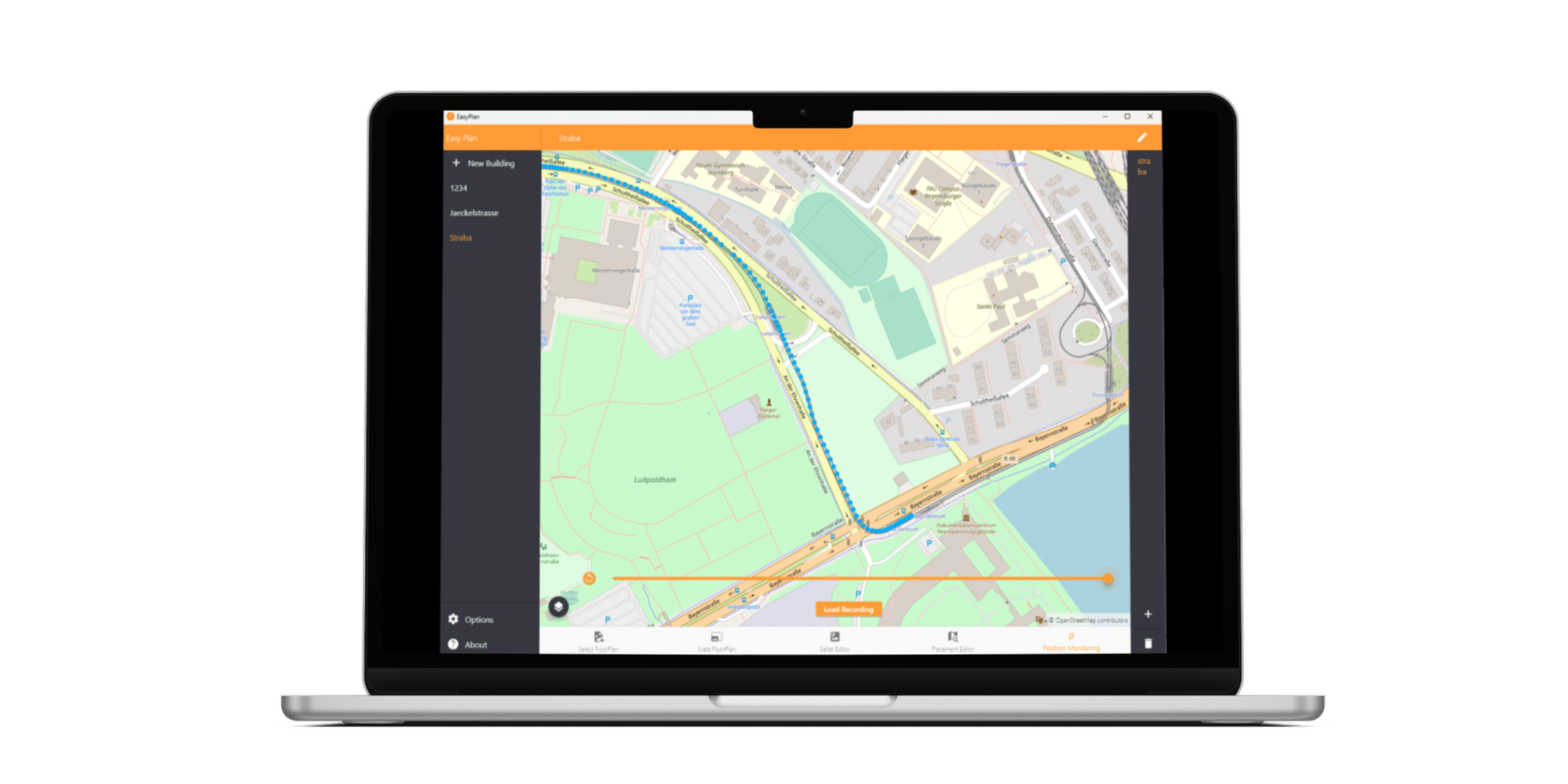 UWB Satlets
IP65 satlels synchronizing via UWB radio for land-side areas with limited satellite visibility
WLAN Access Point
WLAN infrastructure for reception of positioning information from vehicles
Edge Computer
Central device management of satlets, tracelets, WLAN infrastructure and opt. local reference station
UWB Monitor
Monitoring, diagnostics and updates for up to 30 satlets per satlet monitor
WLAN Controller
WLAN infrastructure management, diagnostics and updates; once per location area
opt. GNSS Reference Station
Local GNSS reference station for correction data to support RTK positioning. (Optional)