FOR INSTALLATION IN VEHICLES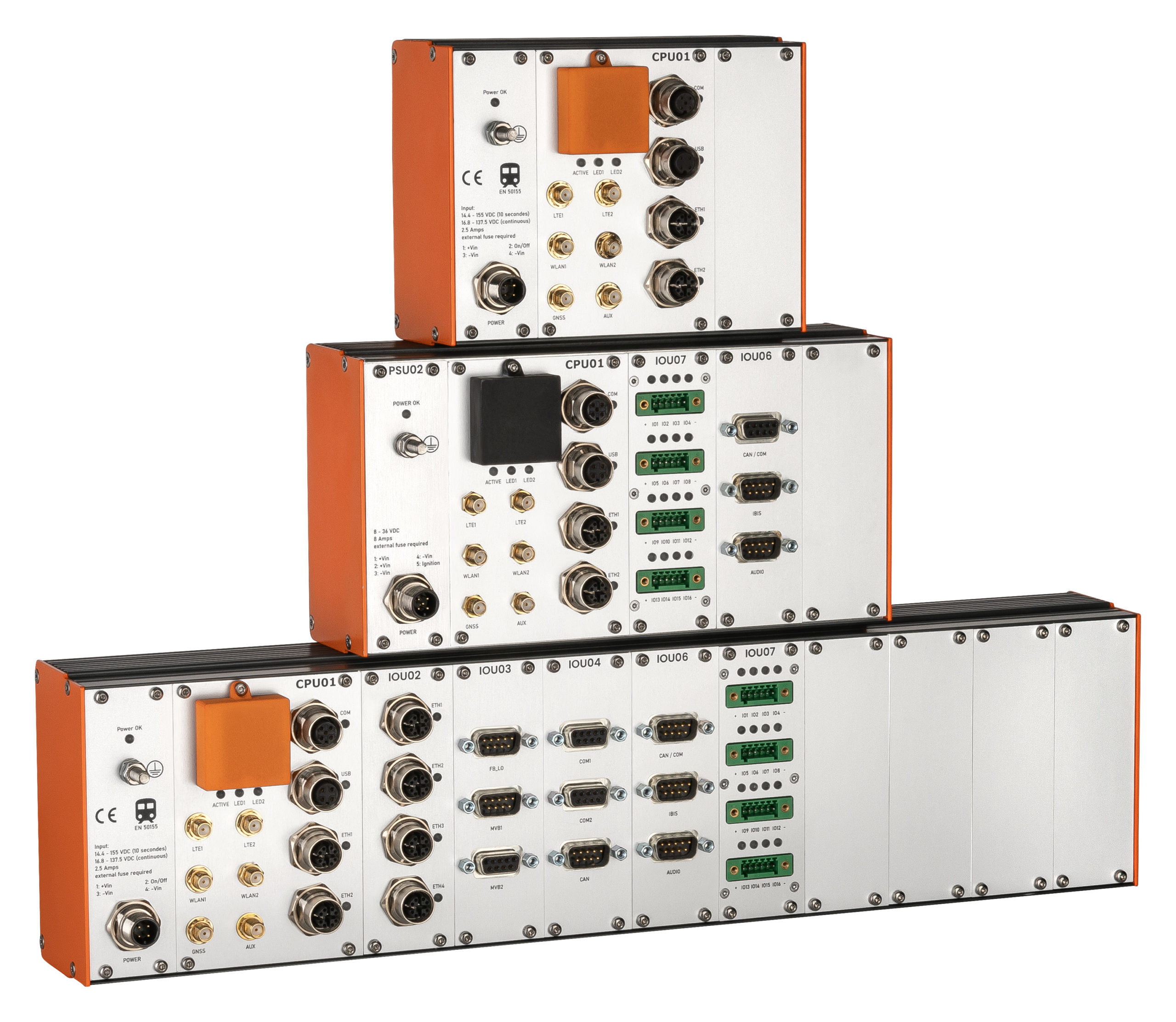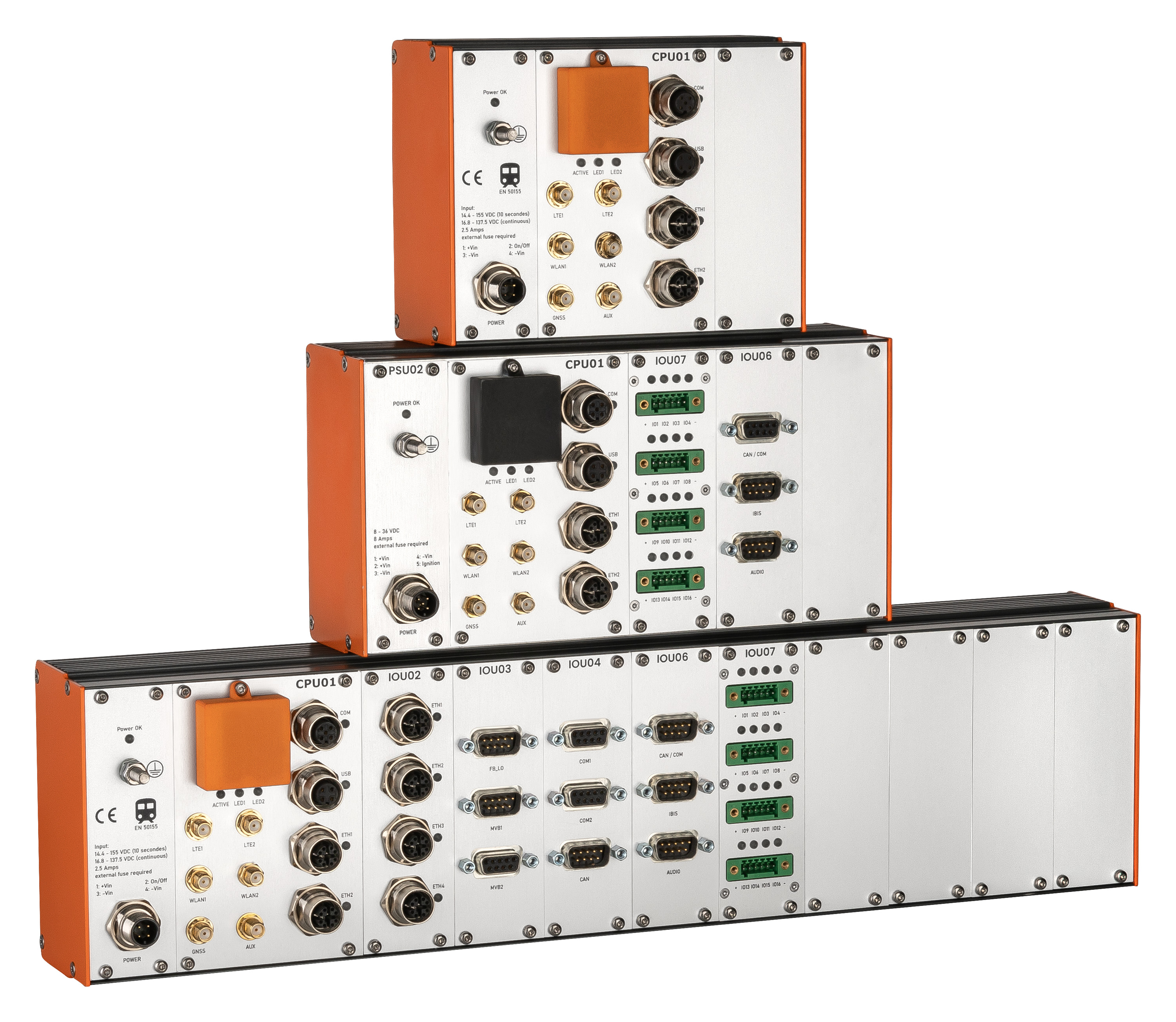 Our modular and flexibly expandable ModuCop Edge Computer adapts to a wide range of vehicle interfaces and thus represents the basic platform for numerous applications on-board.
A powerful Cortex A53 Quad Core forms the core of the fully railway-compliant edge computer, which can be easily extended with application-specific interfaces and additional sensor technology.
So that you can concentrate fully on your application, we offer a permanently maintained Yocto Linux software package. In combination, ModuCop supports the multiple applications in the area of passenger and operator value-added systems and allows integration of a wide variety of customer applications through a container runtime. The container technology isolates your applications from each other, for example in order to be able to integrate software solutions from different suppliers independently, and it makes your applications immune to changes in the underlying hardware.
Your advantage: Hardware and software always fit together!
Management of Edge and Cloud Components
In order to keep an eye on the status of your edge computers at all times and to always be able to provide them with the latest software, our offering also includes a modular cloud platform called EdgeFarm in addition to the edge computer.
With EdgeFarm.devices, we enable you to centrally manage all edge computers, roll out all firmware over-the-air and monitor the system status.
Separate from this, the EdgeFarm.applications component focuses on managing and maintaining applications on the edge computer and in the cloud. Distributed applications can be monitored, configured and rolled out at any time according to rules you define.
On-site maintenance is a thing of the past!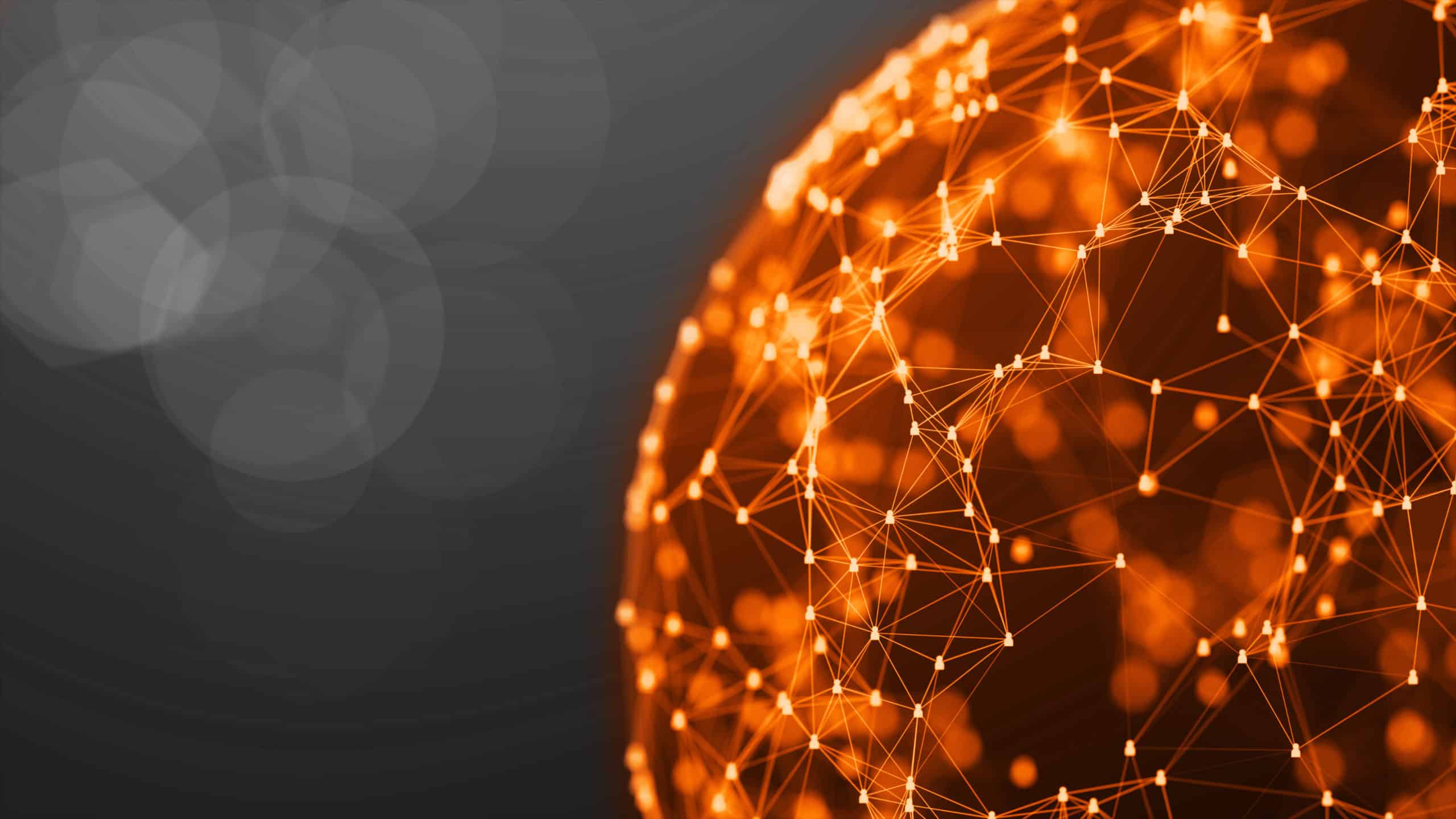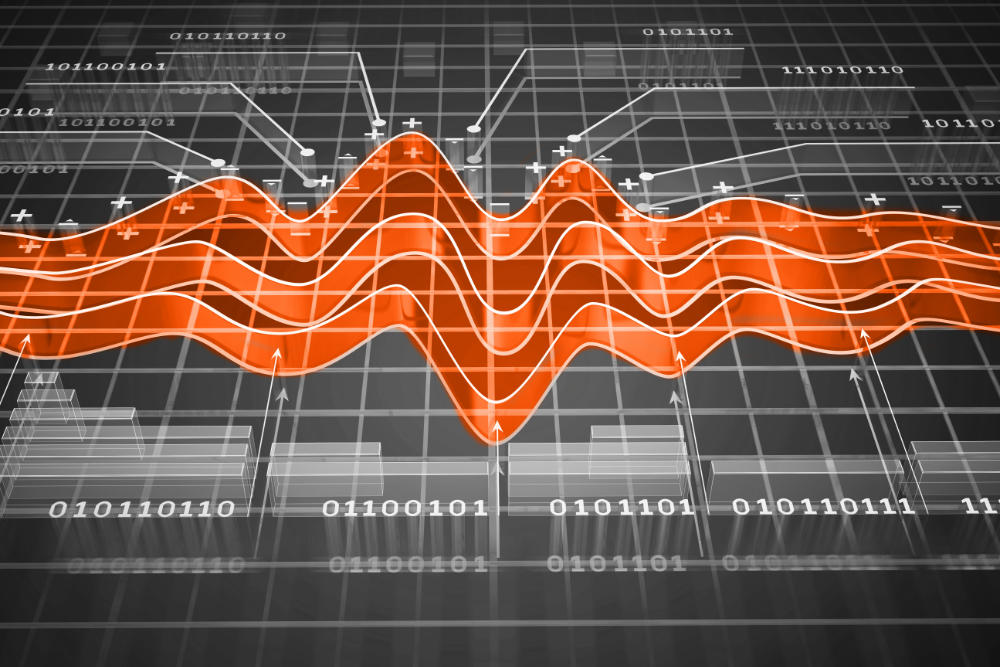 For digitization applications in the field of intelligent maintenance and fleet optimization, it is essential to collect and transmit reliable data in a loss-free and secure manner. This is the task of EdgeFarm.data. It enables the handling of a multitude of data in the vehicle, allows pre-processing and transforms all data into a unified, open data schema. EdgeFarm.data extends the functionality of the Linux Yocto platform with a powerful IoT data bus, flexible service modules for data sources and sinks, a Time Series Database and cloud connectivity.
Buffering and configuration of data routes are enabled, as well as management of payload data across a variety of vehicles. We offer the collected data for further analysis and visualization via open and modern export interfaces.
The perfect platform for condition-based and predictive maintenance!
INTEGRATED SERVICE CONCEPT
We complement our offer with our holistic service concept around the KYT product portfolio providing a carefree package for our customers over the complete application life cycle. Depending on the kind of service agreement, we provide convenient device management including SW delivery "over-the-air" by our customers or by Ci4Rail. The holistic service concept is completed by HW / SW LifeCycle Services and Cyber-Security Services.
We always keep the hardware, software and infrastructure up to date!