In today's world, rail and public transport is best placed to provide the most sustainable, efficient and environmentally friendly form of mobility. We stand by this 100%.
Increase your competitiveness

Fleet-wide transparency
By using the KYT product portfolio, you gain access to system information and status of your vehicles and sub-systems, while knowing where which vehicles are in use.

Increase fleet availability
Using our product portfolio enables you to avoid unplanned downtime and permits to efficiently carry out planned maintenance work.

Reduction of operating costs
You reduce the life cycle costs of your vehicles or sub-systems through higher availability, plannable maintenance cycles and reduced spare parts storage.
Transparency about the condition of electronic systems such as brakes, doors, air conditioning, restroom etc. is the basic pre-requisite for continuous optimization. With Know your train we offer a modular, flexible, scalable computer and service concept for use in the vehicle and in the cloud to make data and thus the status of all systems centrally accessible. We focus on ONE computer platform for all applications.
The diversity of today's system landscapes is no longer up-to-date.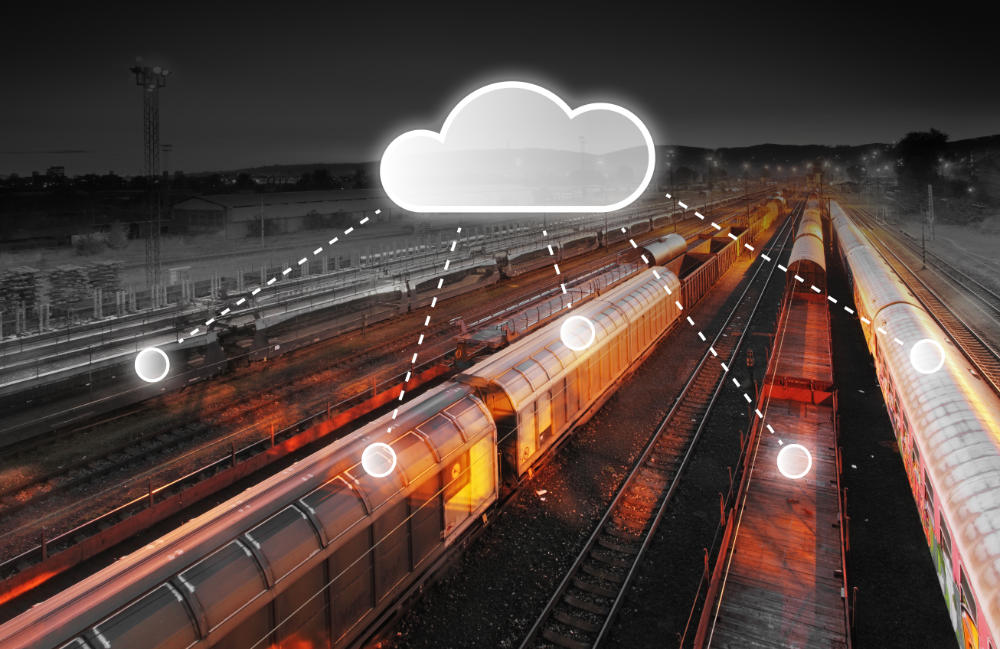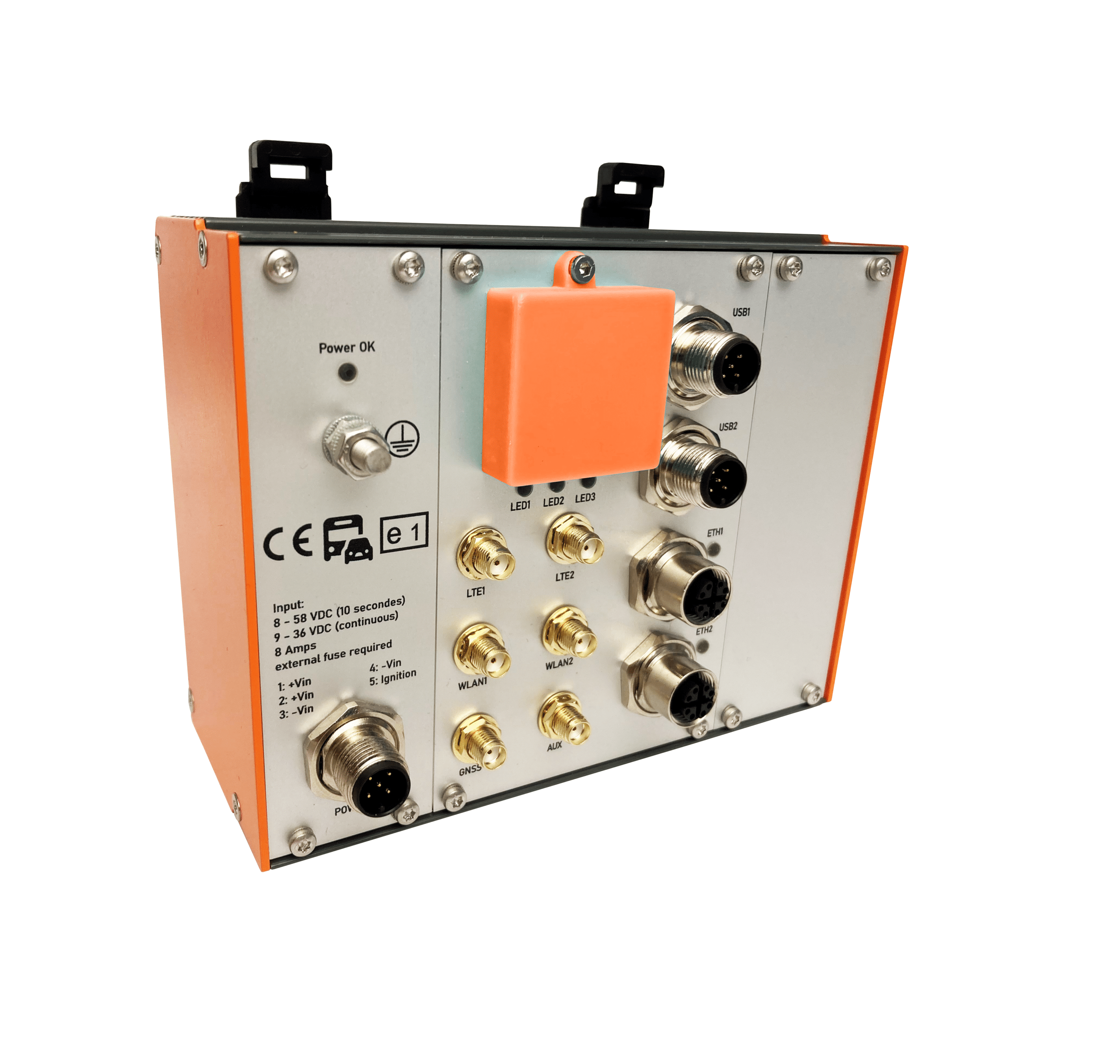 Our modular, AI-enabled EdgeComputer forms the basic platform for every value-added application in the vehicle, whether high-speed train, freight locomotive, subway or bus. With its flexible interface concept, ModuCop can be integrated into many vehicle architectures, provides computing performance including machine learning accelerators and thus supports applications with artificial intelligence on the edge.
The already integrated Edge Software Linux Microservices Platform (LMP) allows applications to run in isolated containers. Flexible module-to-module communication helps you conveniently subscribe to sensor and diagnostic data for your applications, communicate with other applications or send data to the cloud. Full management of all applications as well as the LMP itself through our cloud platform EdgeFarm is a matter of course for us.
Hardware and software lifecycle management from a single source. Leave these topics to us!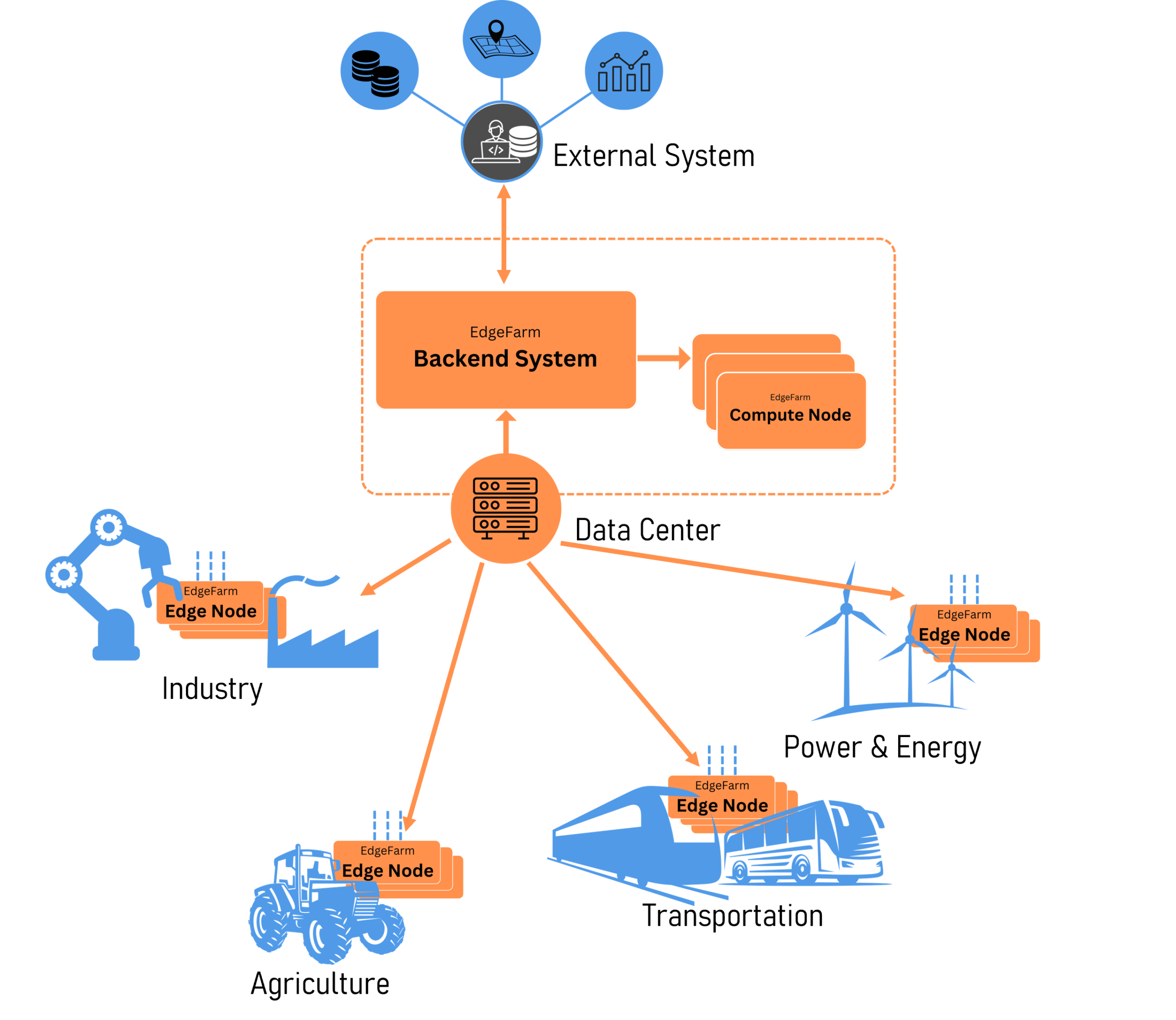 Do you want to keep a central eye on your fleet and actively manage it? Our remote management cloud platform EdgeFarm provides all the building blocks for this.
With EdgeFarm.devices, you manage all edge computers across the fleet. You control the distribution of your applications to the edge and cloud conveniently via the component EdgeFarm.applications. "Over-the-air" updates of all software components are conveniently possible.
EdgeFarm.data ensures lossless, cryptographically secured and high-quality transmission of the user data to the shore side and makes it available to the right consumer via export interfaces. These can then be used, for example, for training machine learning algorithms.
All cloud building blocks are modular and can be used separately – even independently of our HW. Thanks to our open interfaces, KYT can also be integrated into any existing cloud infrastructure.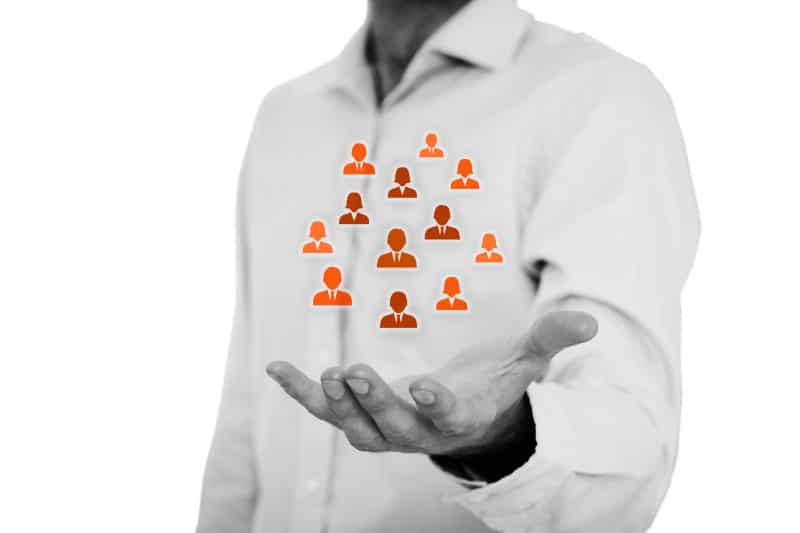 Our integrated service concept around the KYT platform complements the portfolio and enables holistic management of our customers' applications over the entire lifecycle. In addition to services for device, application and user data management, our customers have access to product lifecycle management and cyber security services.
Furthermore, we are happy to support you in analyzing the cause of your problem and evaluating the collected user data in order to sustainably increase the value of your systems.
Ranging from Analysis to Analytics from a single source!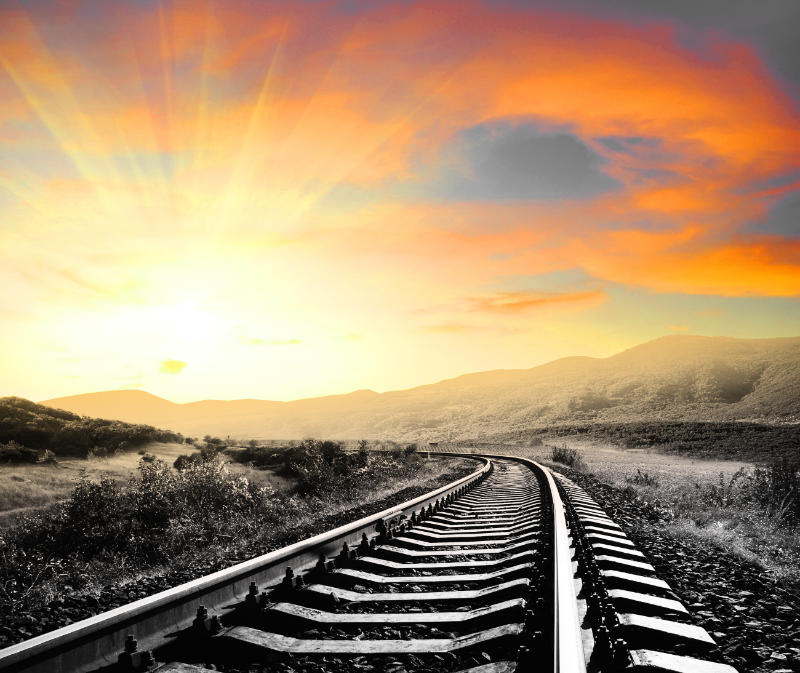 We are a young, dynamic company, built on many years of experience in the railroad market. Our goal is to support each customer in the digitalization process, to increase the transparency of your own solution and to improve its value sustainably day by day. We are pushing the digitalization of railroad and public transport with world-changing technologies such as the Internet of Things (IIoT) and Machine Learning (ML).
What we find particularly important:
With our customers being the center of our works, we flexibly adapt to their individual requirements.
Open Source as a consistent strategy: Use and own development of open source components – this avoids vendor lock-in and obsolescence risks.